---
Quint Wellington Redwood is a leading global independent consulting firm dedicated to resolving IT-related organizational challenges. Operating in more than 49 countries and across four continents, Quint provides strategy, sourcing and service management to leading organizations, creating and implementing best practices worldwide. The firm's portfolio of services includes education, consulting and measurement, integrated across the domains of business and IT.
Quint Facts & Figures

How Quint supports your transformation
Quint focuses on two major changes taking place in the world: digital transformation and the increasing need for sustainability. Technology is one of the driving forces of change. Many organizations have difficulty in keeping pace with today's rapid successive developments and applying them successfully. They wonder if they are flexible enough to implement change and whether they will still be a relevant player in a few years' time. We see that organizations have to make fundamental choices about business models, management and technology under pressure from these trends.

In our vision, technology is not the only deciding factor: the knowledge, leadership and culture that are must-haves for organizations to recognize relevant technology and apply it to provide value to their organization and environment are even more important.
Quint supports organizations in designing and implementing their digital strategy. Together with our clients, we build roadmaps that facilitate fast and effective change, anticipating or responding to opportunities and threats. We bring technology – and its application – to life.
Our focus on key challenges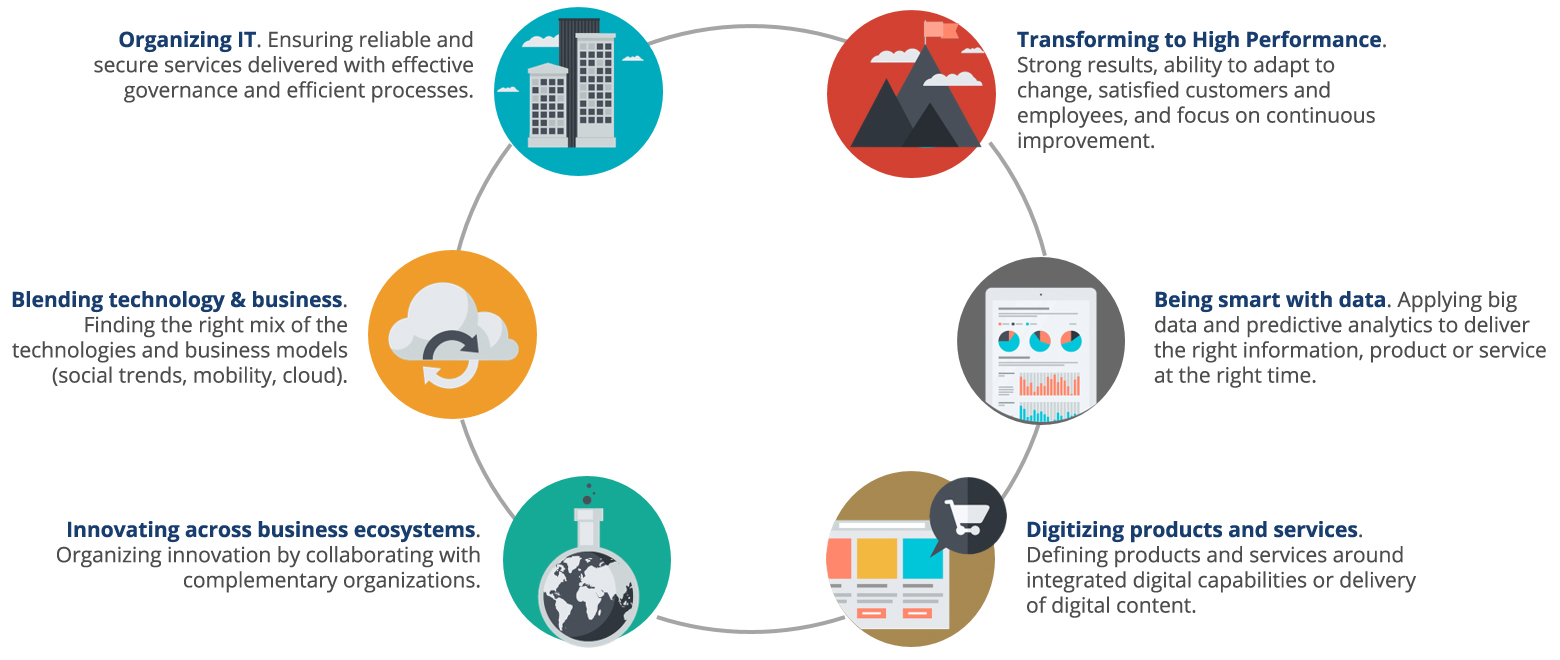 Our thought leadership to connect
Building and sharing best & next Practices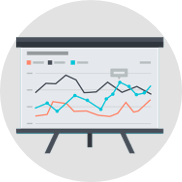 Market surveys & benchmarking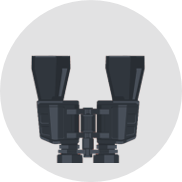 QuintEssence for
trendwatching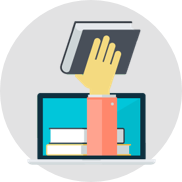 Online library of
white papers & webinars
Master classes &expert meetings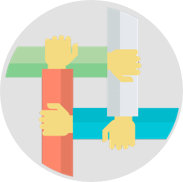 Contributing to communities